5D Eyelashes Faux Mink False Eyelashes Natural Look Makeup Lashes 5D-55
Details
5D Lashes Faux Mink Long Dramatic False Eyelashes Fluffy Extension Eyelashes Pack Soft Thick Handmade Fake Eyelashes Makeup Lashes Reusable
Quality: High Quality Fibers and Designed to Look Natural.Specialized Made by Hand Entirely.
Type: Ugeat Natural Thick Handmade Eyelashes
Color: #1b, Natural Black.

Contents

: 1Pairs
Texture

: Light and Soft. Dispersed Lengths, Density and Multi-layers for a Dimensional Effect.

Please Purchase Together with Ugeat Hair Goods.
How to Apply Eyelashes?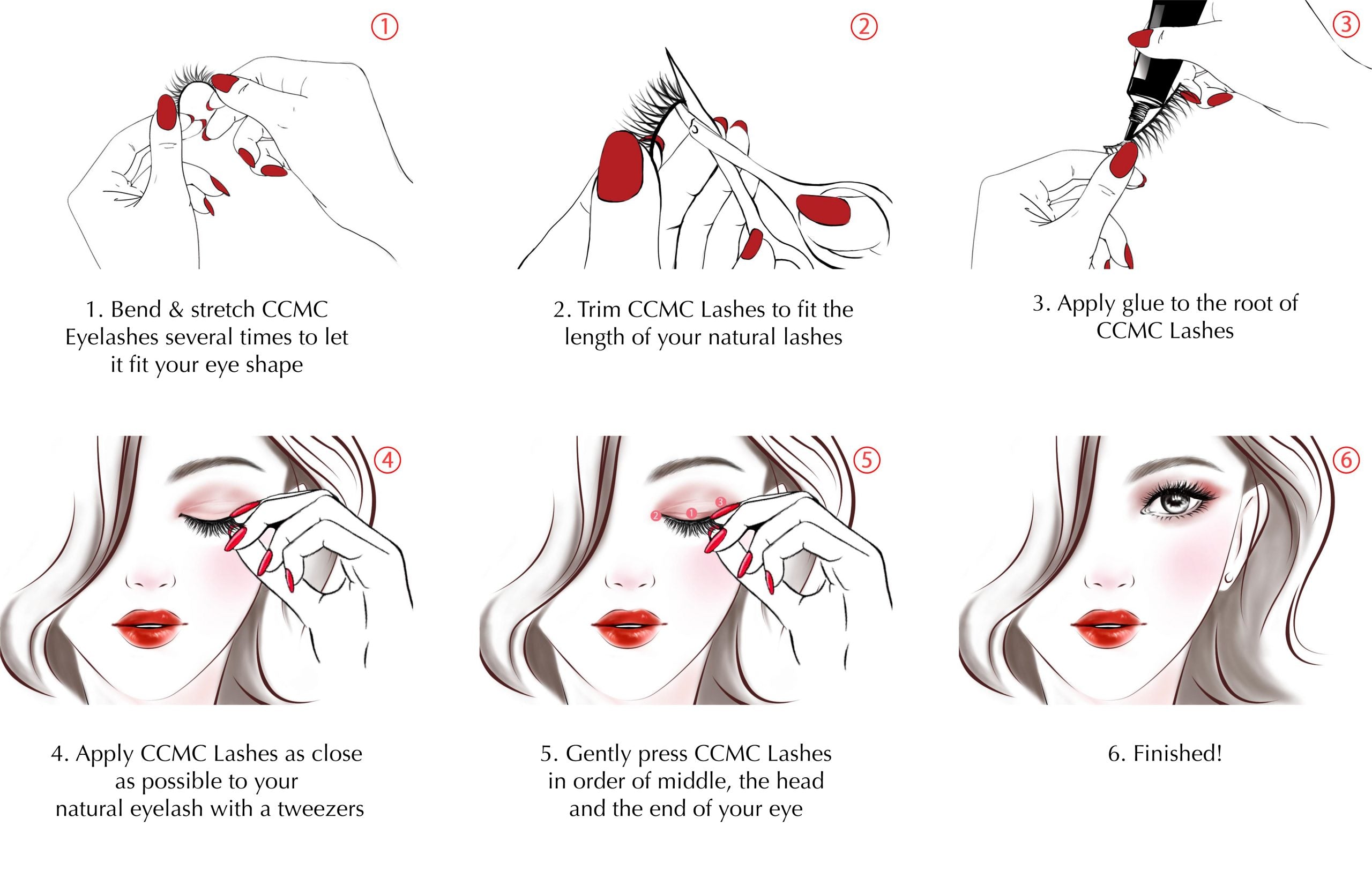 ¡¾HIGH QUALITY MATERIALS¡¿Each of our 5D false lashes is made of ultra-light synthetic fibers. and each pair of lashes are handmade. They are as soft and fluffy as your own eyelashes. These eyelashes can be reused 5-10 times after careful and proper care.

¡¾EASY TO APPLY¡¿The eyelashes are full,fluffy,and comfortable,easy to apply. The roots of the eyelashes are soft, flexible,easy to bend.False eyelashes can be reused 15 times with nice and proper care.

¡¾NO GLUE¡¿There is no glue inside, but it is suitable for all common eyelash glue and can be used safely. A small amount of glue on the eyelashes is used for fixation. If there is too much glue, you can gently wipe it with a wet towel before use, wait for 5-10 seconds to dry it halfway before using it normally.

¡¾SUPER GIFT & OCCASION ¡¿Exquisite packaging, it is a good choice for friends birthday,Mother's Day, Halloween,Valentine's Day, Christmas, etc.A variety of stylish eyelash styles, suitable for different occasions, parties, wedding, dating, shopping.