Details
Ugeat® Micro Beads Weft
100% real Remy human hair, natural, silky and soft.
Can be curled, straightened, and restyled as your own hair.
Can be dyed, but only from a light color to a darker one, please take one piece for testing before dying all the hair.
Hair Type

: Remy Human Hair Micro Beads Weft.

Hair Texture

: Natural Straight, and Have a Natural Wave When Wet or Left to Air-dry or Diffused.

Contents

: 1 x 12" Wide Weft 15 Micro Beads Attached.

Set Weight

: 50 Grams

Hair Length

: 16-24 inch
Why choose Ugeat Micro Beads Hair?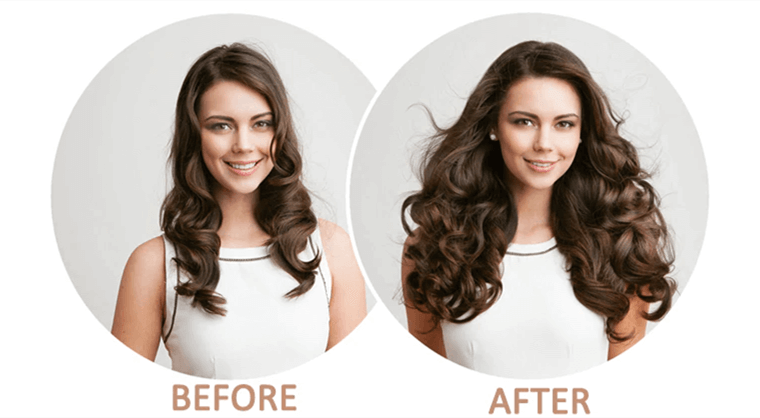 Simply thread your hair through the beads
Much quicker to install/remove.
No glue, no adhesives, and no heat.
Detangle hair gently before washing. Comb your hair extensions with a spacious wired comb, And remember do not comb or brush the hair extensions while hair is wet.;
With warm water gently wet the extensions. Put shampoo (Light Color Shampoo No Purple Shampoo) with low or absolutely no sulfates on them.
Apply conditioner to the warm water then soak the wig, and leave it around 5 minutes
Do Not Rub or Twist hair when you wash them. Crush straight hair in a downward motion starting with the ends, work your way up to the roots. Hair may tangle if general care directions are not followed properly.
You won't need to wash them every night or even every second night; just once a week or once a fortnight should be fine.
How To Avoid Tangle And Shedding:
Use the proper mild shampoo and conditioner
Do not sleep with the wig wear on
Do not wash the wig frequent, wash your wig about every three weeks or 2 weeks in the summer
Do not blow-dry the hair with a high setting since otherwise the knots may be damaged or split, just let it air-dry or at a low temperature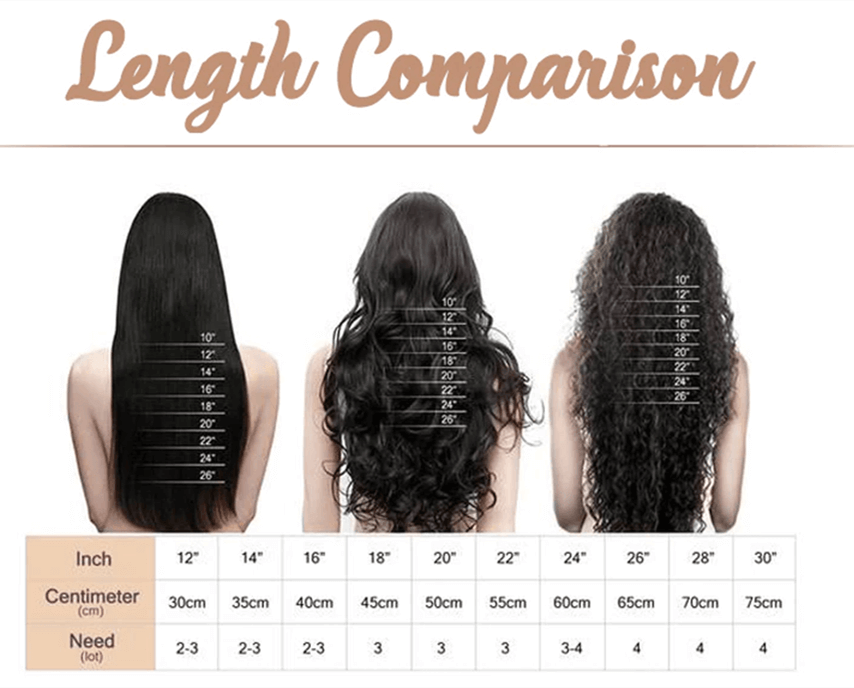 More question about Ugeat Hair.
Q: Do the Ugeat micro beads hair extensions damage my real hair?
Ugeat hair extensions can be used for a long time and will never cause damage with good care. However, it's worth noting that they should be refitted after they've started to grow out to avoid pulling on your natural hair and damaging it.
Q: Why is the color of the hair extension different from the pictures?
All the pictures were taken by ourselves. Their color may be different between the real item and the picture due to the different lights and monitors. If you need more pictures, please feel free to contact us.
Q: How long will my Ugeat hair last?
The lifespan of hair extensions is determined by how well they care. What products are used on them, and how often they are worn. Usually, the lifespan of hair extensions is 3 months. Depending on the general care they received.
Q: Hou to Fix & Frizzy Human Hair Extensions?
1.Use a Sulfate-free shampoo
Never choose a shampoo that contains sulfate because it would do harm to your hair extensions. Sulfate is a common ingredient in lots of shampoo brands because it could create lather. However, this substance would omit the natural oil from the hair, thus making it become dry and frizzy. Therefore, to prevent the natural oil and moisture from reducing, it is better to use a sulfate-free shampoo.

2.Not forget to apply conditioner
Hair extensions frizzy after washing might also be the result of the lack of conditioner. Remember to use conditioner to hydrate your hair every time you shampoo it so that moisture could soak into each strand.

3.Apply nourishing oil to hair ends
To prevent hair extension from getting friction and frizz, try using nourishing oil. This oil will help to smooth the hair out and add gloss and shine to your extensions. It will soak deep into the hair cuticle to add moisture and revitalize health and vibrancy.