Virgin Real Human Highlighed Clip in Hair Extensions Ash Blonde P18/613
Details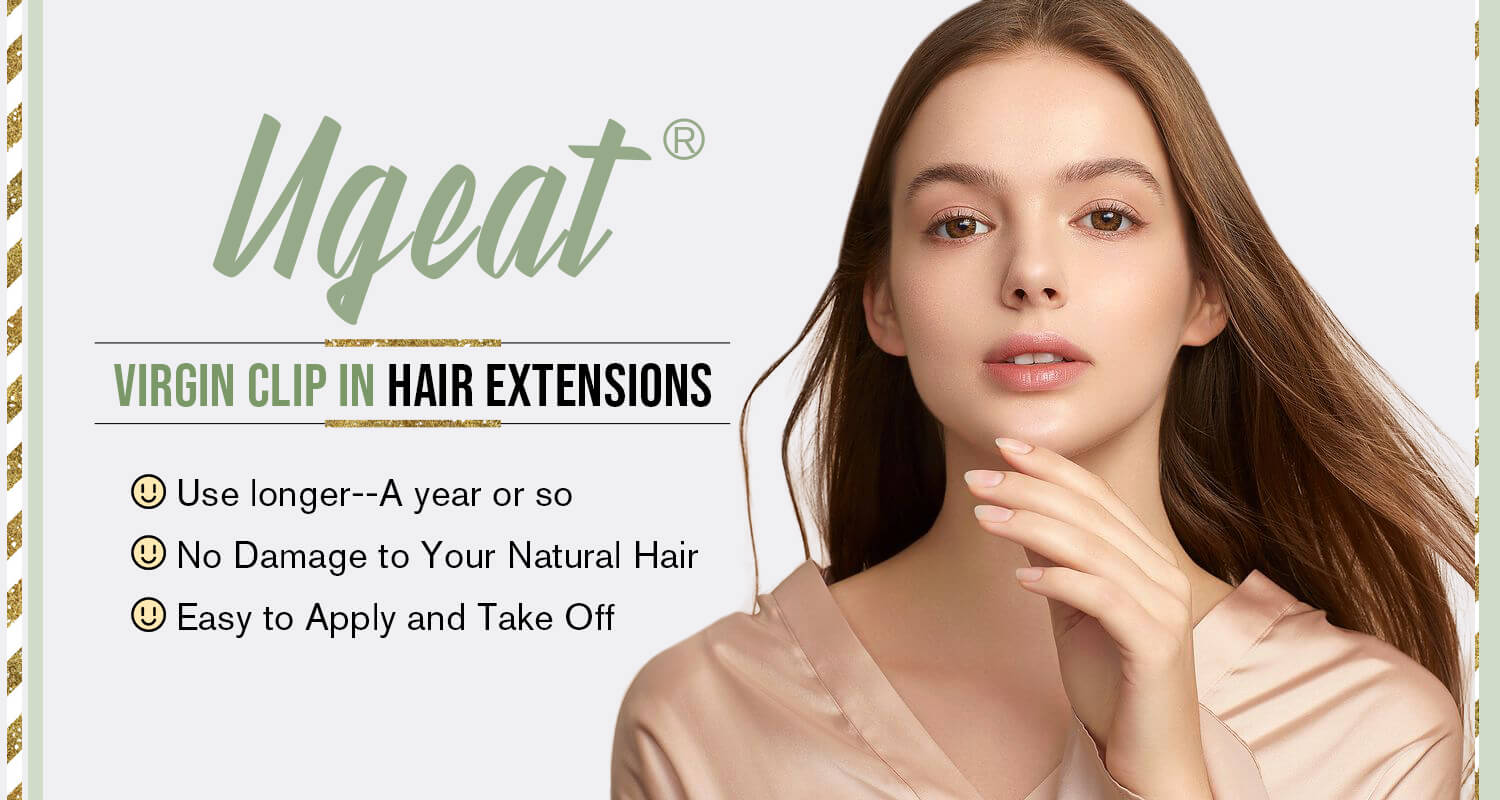 Ugeat® Virgin Clip in Hair Extensions
Hair Quality:
100% virgin human hair; natural, smooth, soft, no tangle, and shedding free. Can be curled, straightened, washed, and cut.
Hair Type:
3 pieces virgin human hair clip in extensions.
Hair Texture:
Natural straight, and have a natural wave when wet or left to air-dry or diffused.
Piece Quantity:
3 pcs per package
2*11" weft with 4 clips
1*8" weft with 3 clips
Total Weight: 50 grams per package
Span Life: 8-12 months
Note: There may be some color difference due to different lighting and angles

Why Choose Ugeat Virgin Clip in Hair Extensions?
Virgin Hair is exclusively unprocessed and of flawless nature.
Virgin Hair has not been chemically processed in any way, meaning any perming, bleaching, colour, dye, or any harsh washes. Processed hair, on the other hand, has been altered from its natural state. This is done during the production process in order to produce a homogeneous product.
When the hair is 100% Virgin, you can bleach, colour, perm, and style as you would for your natural hair.
Colour on Virgin Hair will not and should not fade in any way, this is a huge benefit, due to the fact the hair is natural and has not been coloured beforehand.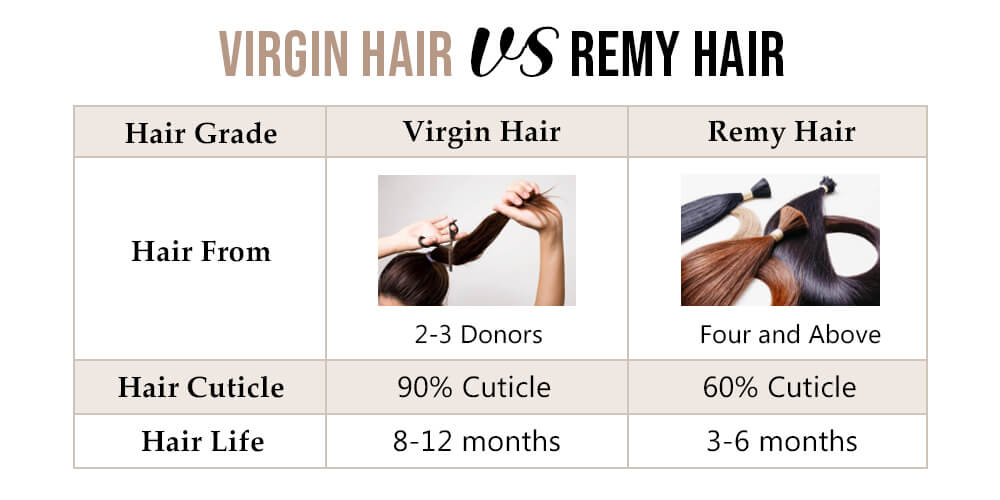 How to Choose Length?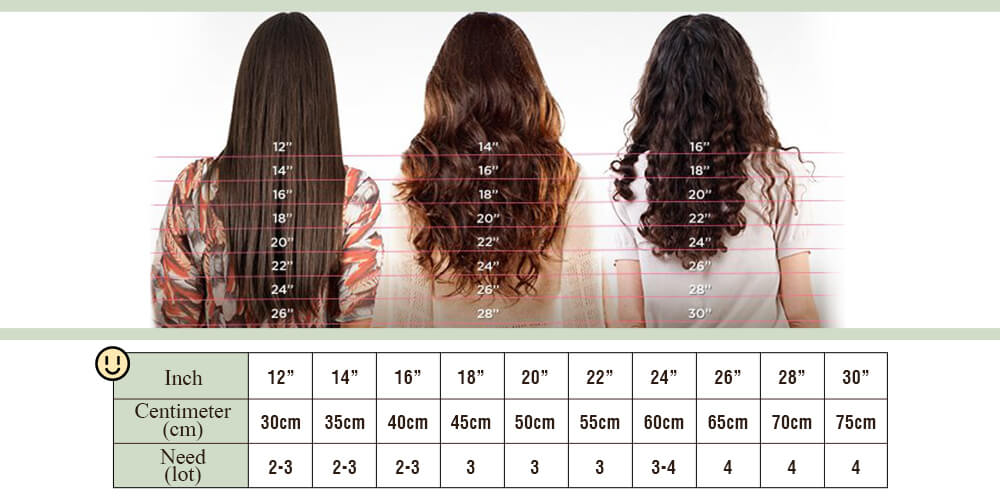 How to Wear Ugeat Virgin Clip in Extensions?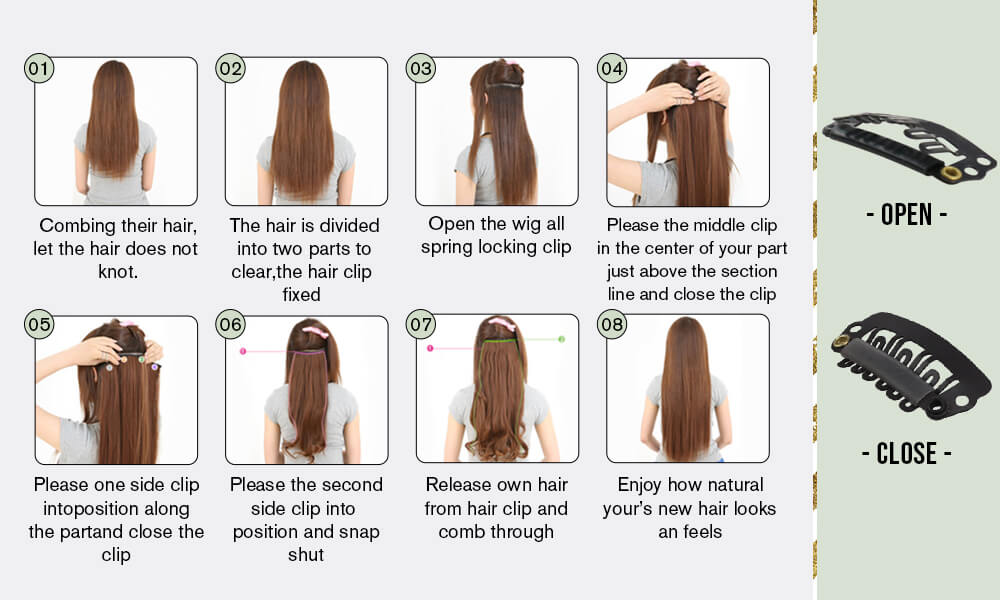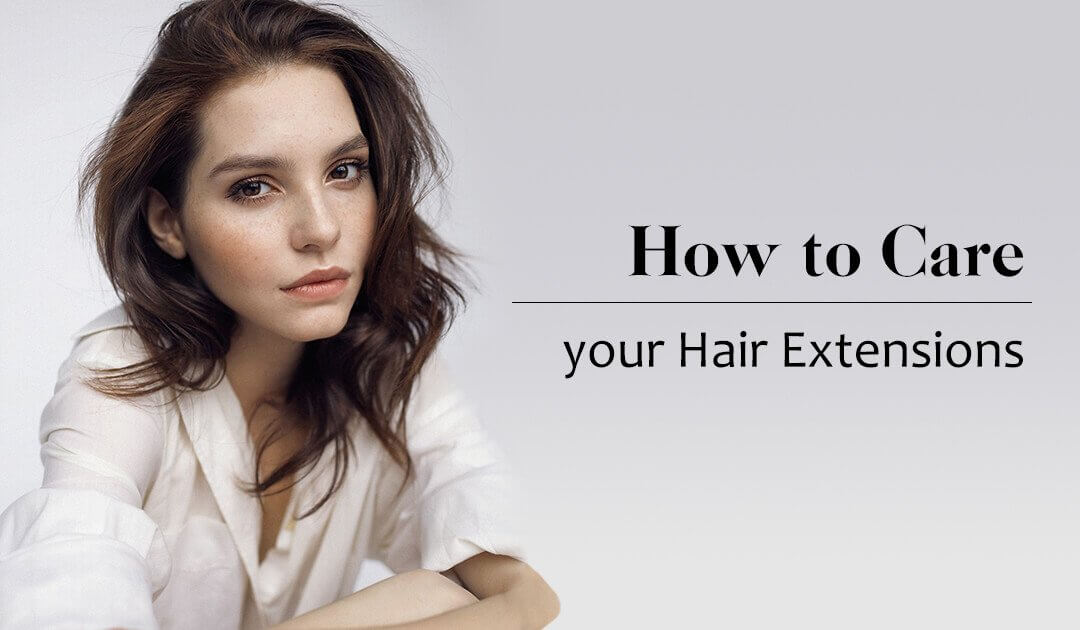 Detangle hair gently before washing. Comb your hair extensions with a spacious wired comb.
Do not comb or brush the hair extensions while hair is wet.
With warm water gently wet the extensions. Put shampoo (Light Color Shampoo No Purple Shampoo) with low or absolutely no sulfates on them.
Rinse out the shampoo. Apply conditioner. Once you've rinsed out the conditioner and they've dried, comb through the extensions so they're not tangled.You can leave the extensions out in air to dry.
Don't rub or twist hair when you wash them. Crush straight hair in a downward motion starting with the ends, work your way up to the roots. Hair may tangle if general care directions are not followed properly.
You won't need to wash them every night or even every second night; just once a week or once a fortnight should be fine.
Don't wear clip ins while sleeping or swimming. We recommend that you remove the clip ins before doing this or turn your hair into braids. This can reduce hair tangles
Using low heat to style your clip ins, the higher the temperature, the greater the damage to the hair
How To Style Ugeat Clip in Extensions?

Ugeat hair extensions are 100% human hair. It can be colored, straightened, and curled. We recommend that the temperature of the straightening plate should be controlled under 150 degrees with 5-6 seconds every time and 3-5 times repeat.
The hair also can be dyeable. We highly recommend having your hairdresser dye the extensions, coloring them yourself always poses a high risk of not coming out the shade you want. If you can not get to a salon, use a good quality hair dye and test a small sample please.