Virgin Flat Tip Pre Bonded Human Hair Extensions Pure Color Off Black #1B
Details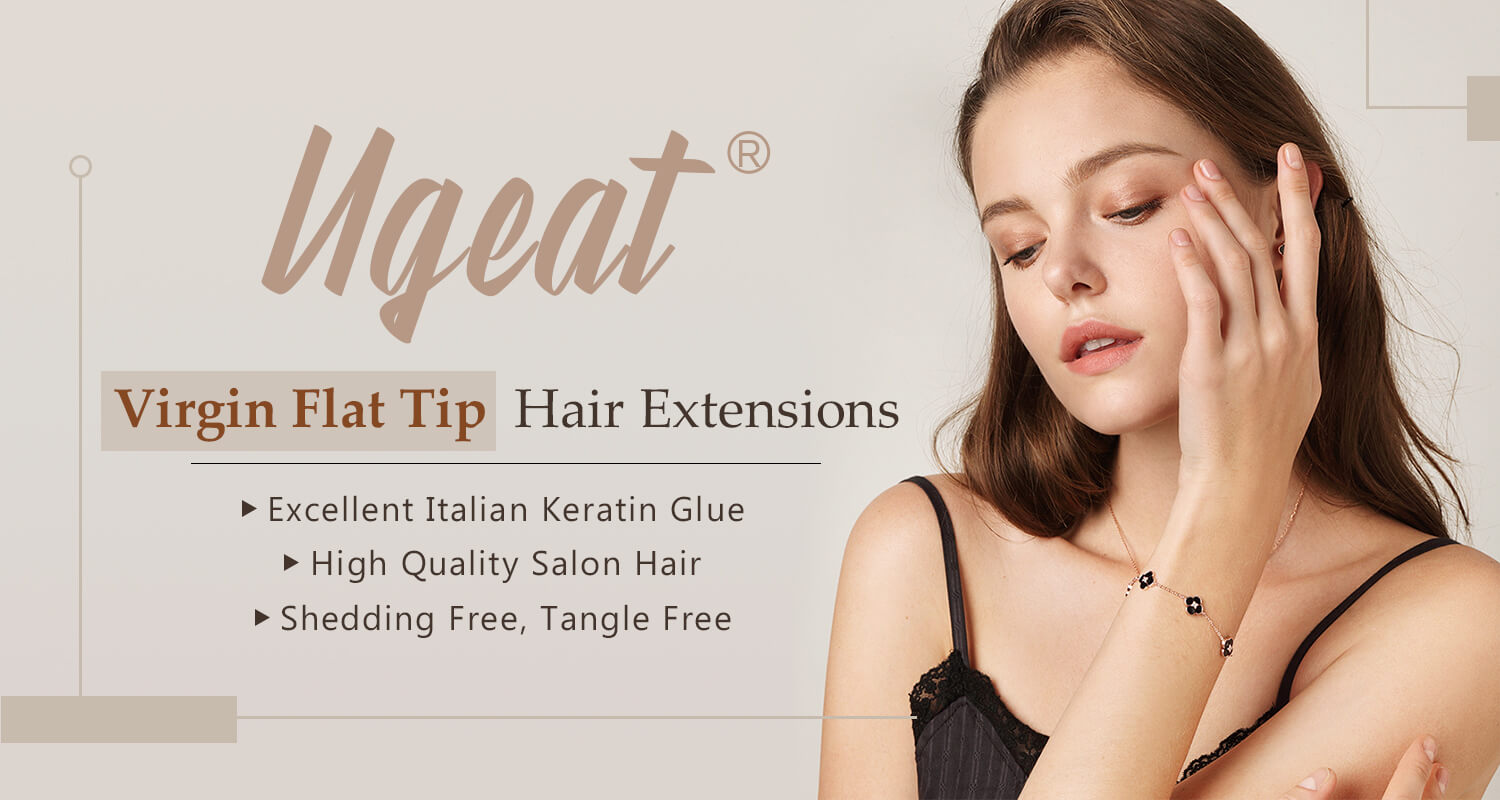 Flat Tip Keratin Fusion Hair Extensions
Hair Quality:
Ugeat virgin flat tip hair extension is 100% real human hair extensions, natural, smooth, soft, tangle free, and shedding free. Can be curled, straightened, washed, and cut like your own hair.
Hair Type:
Flat tip keratin hair extensions
Hair Texture:
Natural straight and have a natural wave when wet or left to air-dry or diffused.
Total Weight:
25g/50g per pack. Usually, 150-200g is enough for a full head. If you want thicker and longer hair, we suggest you buy more, depending on the effect you want to achieve!
Span Life:
8-12 months
Note:
There may be some color difference due to different lighting and angles
Why Choose Ugeat Virgin U Tip Hair Extensions?
Virgin Hair is exclusively unprocessed and of flawless nature.
Virgin Hair has not been chemically processed in any way, meaning any perming, bleaching, colour, dye, or any harsh washes. Processed hair, on the other hand, has been altered from its natural state. This is done during the production process to produce a homogeneous product.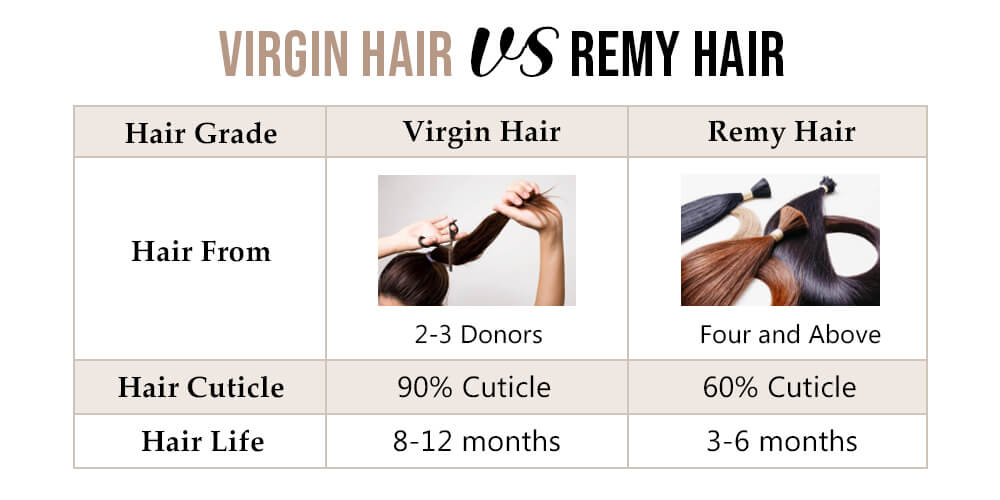 Flat tip hair extensions combine the advantages of Tape in hair extensions and I-tip hair extensions methods: Flat tip hair Extensions give the flat, comfortable feel of tape ins while maintaining a 360° movement with the same strand-by-strand method as I-tip hair extensions. It gives the best of both methods.
How to choose length?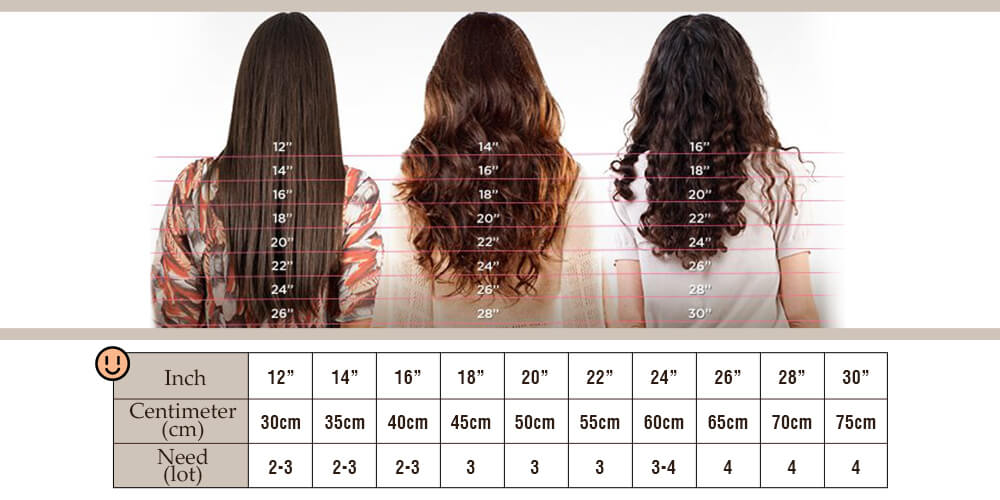 How to wear virgin Flat Tip Hair Extensions?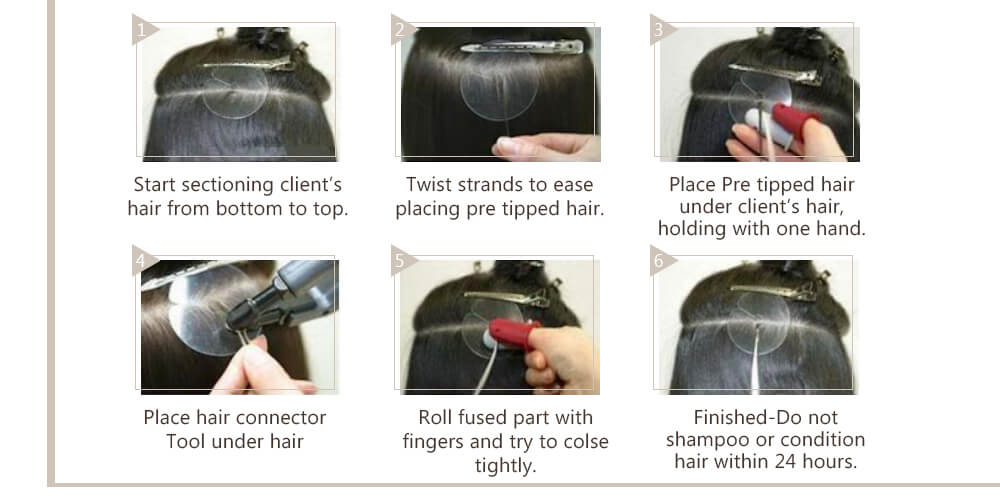 Before & After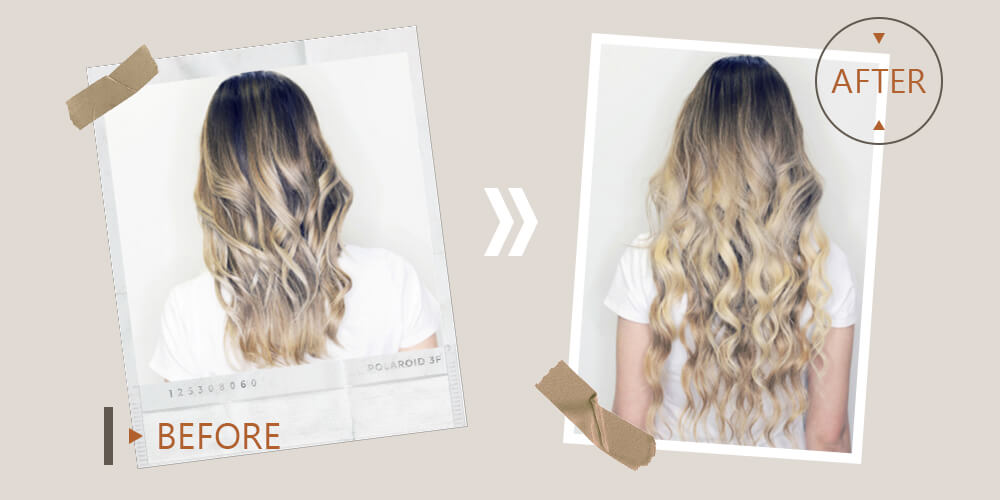 How to remove Flat tip hair extensions?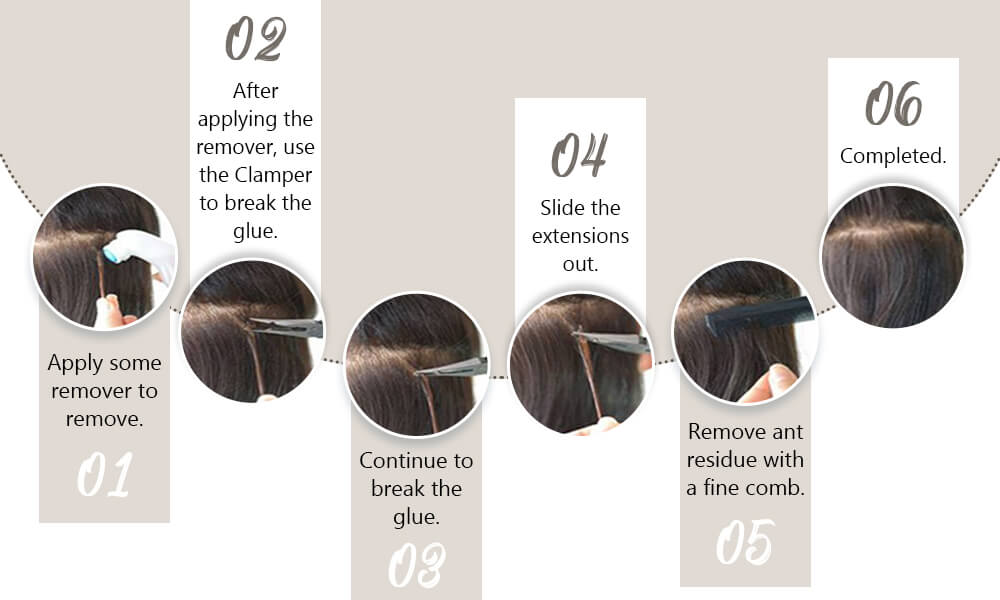 Detangle hair gently before washing. Comb your hair extensions with a spacious wired comb.
Do not comb or brush the hair extensions while the hair is wet.
With warm water gently wet the extensions. Put shampoo (Light Color Shampoo No Purple Shampoo) with no sulfates on them.
Rinse out the shampoo. Apply conditioner. Once you've rinsed out the conditioner and they've dried, comb through the extensions so they're not tangled.You can leave the extensions out in the air to dry.
Don't Rub or Twist hair when you wash them. Crush straight hair in a downward motion starting with the ends, work your way up to the roots. Hair may tangle if general care directions are not followed properly.
You won't need to wash them every night or even every second night; just once a week or once a fortnight should be fine.
Using low heat to style your hair, the higher the temperature, the greater the damage to the hair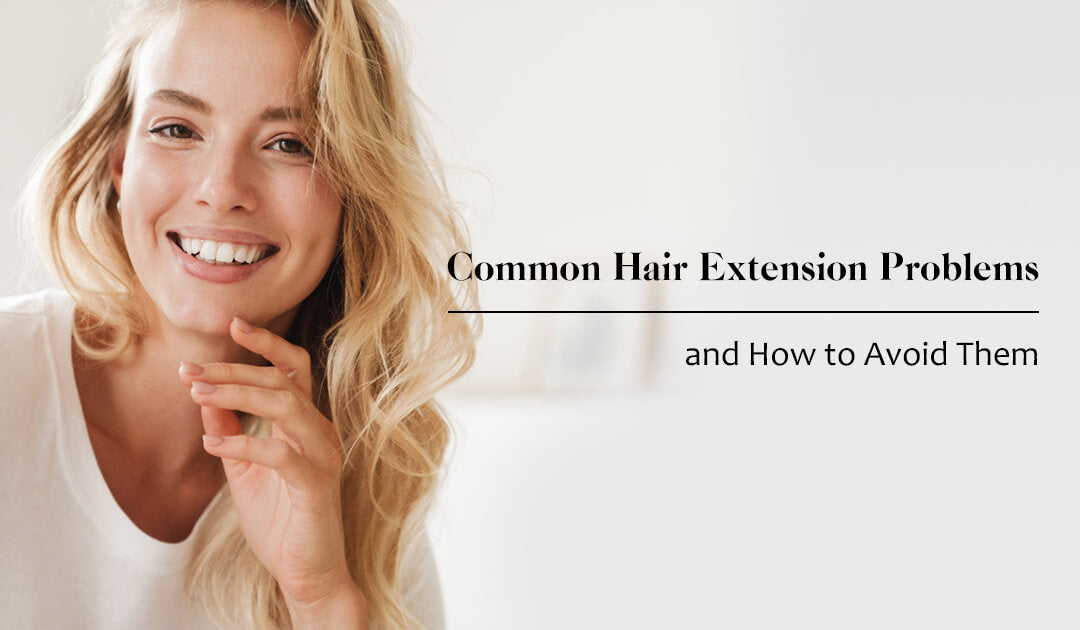 Purchasing sulfate-free and alcohol-free products is a necessity. These ingredients strip the hair of its natural oils and will affect its integrity. This, in turn, makes the hair drier and more prone to tangling or matting. The current shampoos on the market are acidic, neutral, and weakly alkaline. We recommend neutral shampoos, which will cause the least damage to the hair.

Look for ingredients that add moisture to the hair-like argan oil, coconut oil, castor oil, and so on. Proper hair care products will reduce tangles and be easier to handle.

Additionally, using a high temperature when heat styling runs the risk of damaging the hair which can then cause breakage and shedding. This is why we recommend only use a low heat setting of 160°C. While our own hair may be able to handle a high heat setting, our hair is also constantly getting revitalized from the scalp, whereas hair extensions don't receive the same amount of nutrients or oil in order to look silky and shiny.
I tip/stick tip hair - the top of the strand is shaped like an "I" and is applied using micro-rings and secured to your hair with pliers, it is also called Cold Fusion hair extensions.
U tip/nail tip hair - the top of the strand is shaped like a "U" and is applied to the hair by heating up, your hair expert attaches the strands to your hair with the correct tools at the correct temperature. it is also called Hot Fusion hair extensions.
Flat-tip is a very similar type of keratin hair extension to U-tip, both using the heating method, just different in shape, Flat is a flat shape.