Ugeat Valentine's Day Hairstyle Recommendation
Ugeat Valentine's Day Hairstyle Recommendation
There is just one month to Valentine's Day, how do you plan to spend it? Whether you are with your partner or by yourself, you can dress yourself up to spend this beautiful day, and you can't do without your hair to complete a beautiful look. Then, let me recommend five Valentine's Day hairstyles for you!
1. Ribbons
Adding ribbons is a great addition to any hairstyle as it will make you look more elegant without much effort. Ribbons also add a romantic French touch, making this hairstyle perfect for Valentine's Day.

If you want to add a ribbon to a half ponytail or high ponytail, first wrap the ribbon around the tie. Then, wrap the ribbon around the tied hair (depending on the length of the ribbon, you may need to wrap it several times) and create a bow with a large loop at the top.

If you have braids, you can wrap the ribbon around your hair to give it texture. Whether you have one, two or more braids, take a ribbon and start adding them with your braiding skills. This Valentine's Day hairstyle is also a fun and easy way to add color without using dye.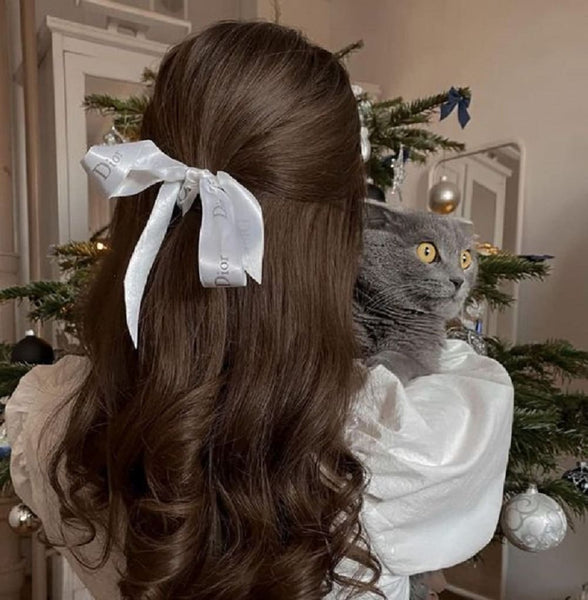 2. H
alf-up braided hairstyle
This Valentine's Day hairstyle makes all our bohemian dreams come true. Two triple braids woven into a crown of braids with loose waves make this half-tucked hairstyle perfect for a date with your boyfriend. This hairstyle is quick and easy and requires minimal effort. If you live in a warm climate, wear it with a boho dress or boyfriend jeans and an off-the-shoulder sweater to create the perfect casual, comfortable look.

Want to stand out even more and evoke more of your inner bohemian princess? Add some clip ins to your hair to make your braids longer and thicker.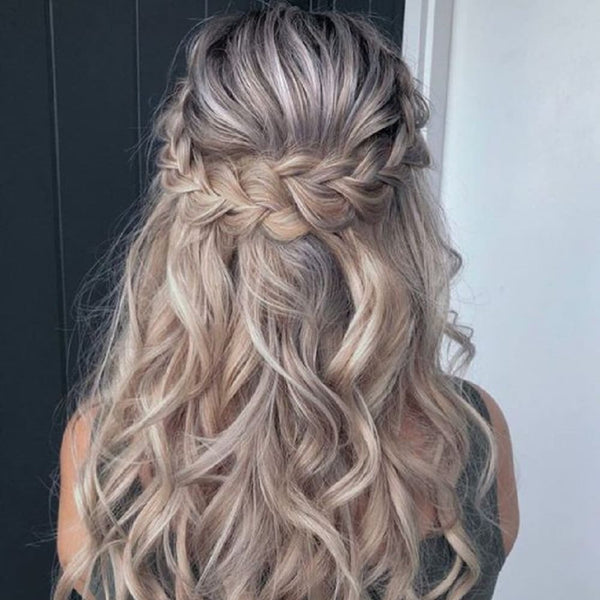 3. 
Half-up hair bow
This bangs are unique and easy to do with a little practice. Although it's certainly weirder, it's the perfect hairstyle for you if you're the playful type. If you have short or layered hair, the bun can be difficult to do without it getting messy, so be sure to attach a few strands of Ugeat Hair hair extensions to the back of your head to help you out.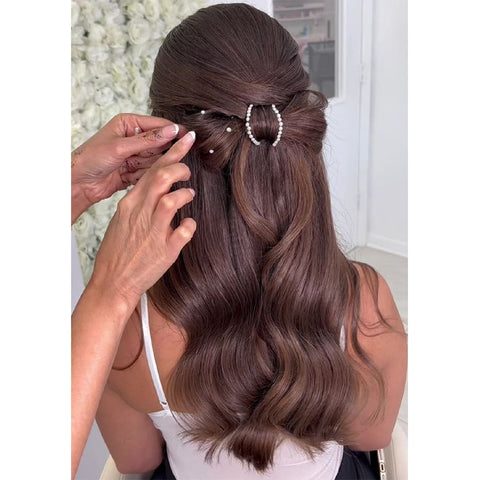 4. French braid
With French inspiration in mind, the classic French braid is the perfect romantic hairstyle for Valentine's Day. You can try French braids.

To start the French braid, part your hair down the middle and see where to pull the sections.Starting at the top of your head, divide your hair into her three sections. Then pull the three sections into the braid. Once you've rolled the first braid, take another section of hair and wrap it around the braid.

For thinning areas on the top of the head, use Ugeat hair topper to give the hair a fuller appearance.

To maintain a romantic look, brush the hair that makes up your face after braiding it. It's effortless and perfect for Valentine's Day.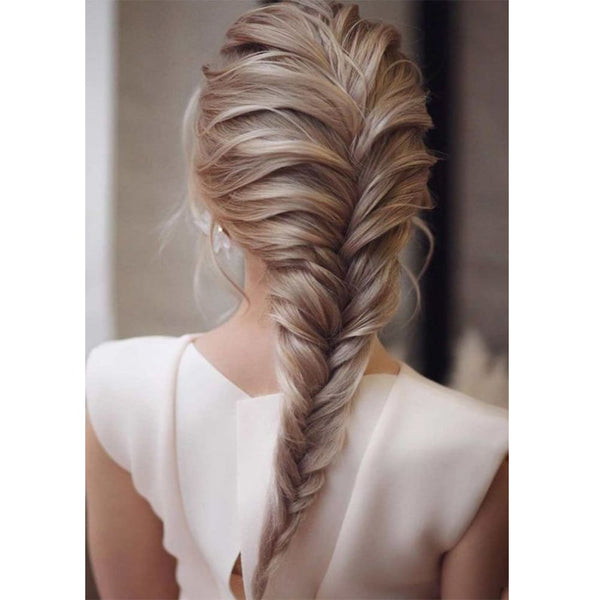 5.
Soft messy bun
Life doesn't always stop for Valentine's Day--you still have to get the kids to school and clock in at work. A softly gathered, easy messy bun will get you through the day. It's a casual, sexy look, especially if you allow a few soft tendrils to frame your face. Start with a volumizing mousse before blow drying. Then mist hair with a texturizing spray and create loose, beachy waves with a curling iron. This will give your hair bun plenty of body and texture. Create your bun and secure it with bobby pins if needed before loosening a few strands around your face.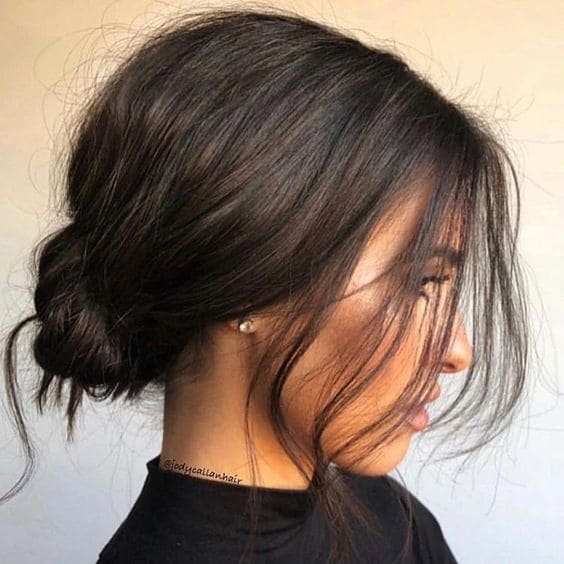 Learn More:
|
Posted on January 18 2023