What are the Differences Between I-Tip, U-Tip, Flat-Tip Hair Extensions?
Keratin Tipped Hair Extensions
As an official website that sells 100% human hair, we are often asked this question. Next, we will explain in detail the difference between the three, want to know what they are different, we must first know what they are.
Pre-bonded hair extensions, also known as keratin or fusion hair extensions, are a really popular choice among hair enthusiasts. It is a type of hair extensions applied to the hair by heating the keratin tip or using of a connector to attach it to your natural hair.
What is I-tip hair extensions?
I tip/stick hair–the top of the strand is shaped like an"I"and is applied using micro-rings and secured to your hair with pliers, it is also called Cold Fusion hair extensions.
What is U-tip hair extensions?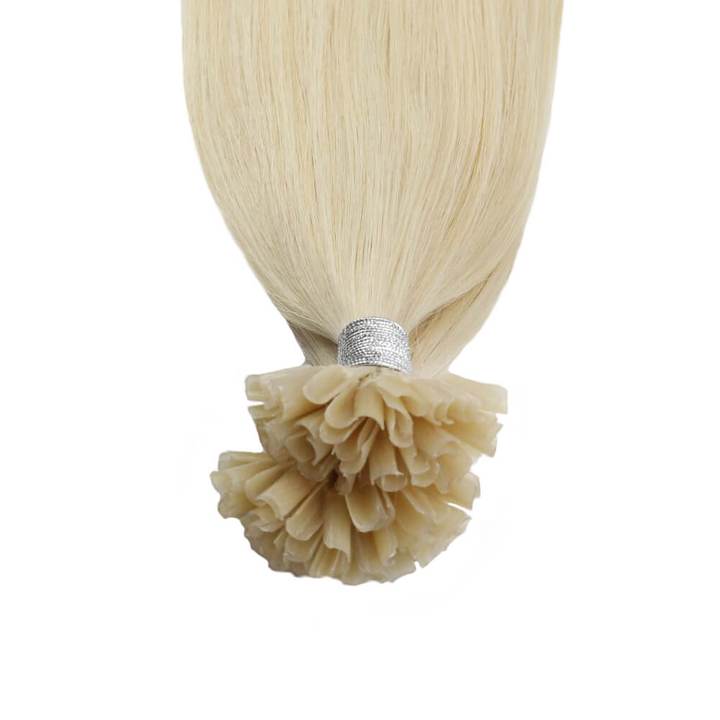 U tip/nail tip - the top of the strand is shaped like a "U" and is applied to the hair by heating up, your hair expert attaches the strands to your hair with the correct tools at the correct temperature. it is also called Hot Fusion hair extensions.
What's the difference between I tip and U tip extensions?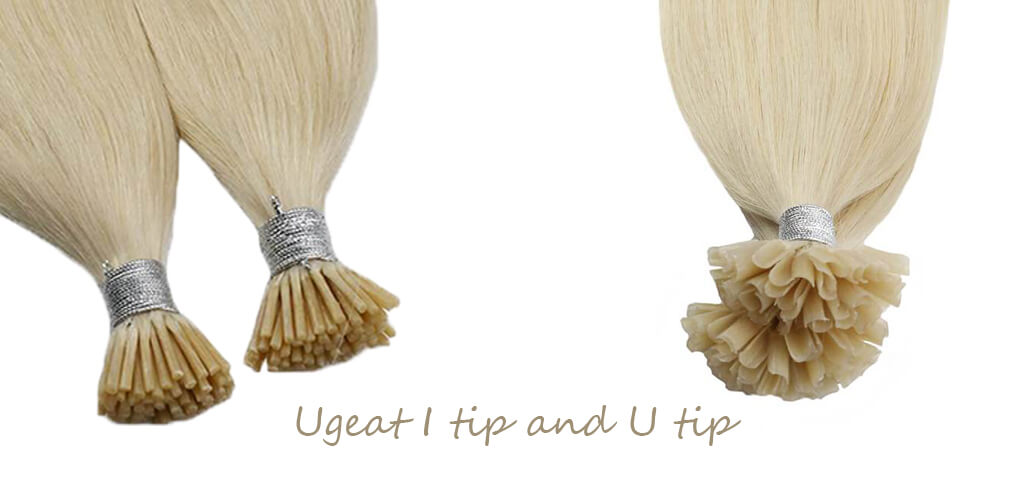 From the above description, you may find I tip extensions are applied using micro-rings, and U-tip extensions are applied using heat fusion; But it's not absolute, Occasionally your technician may use heat to apply for I-tip extensions – it depends on your hair type.
Let's go on.
What is

Flat tip

 hair extensions?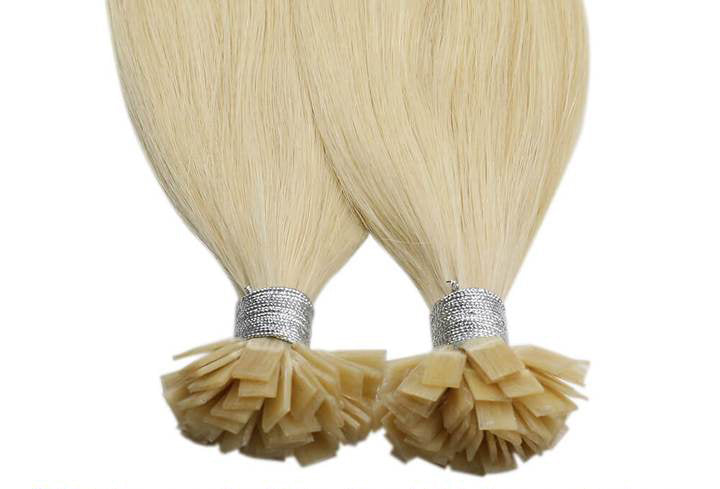 Flat-tip is a very similar type of keratin hair extensions to U-tip, both using the heating method, just different in shape, Flat is a flat shape.
So now you should be very clear about their differences, what's better for you between I-tip and U-tip or flat tip hair extensions?
Typical I-tip hair extensions are attached to your hair using a Micro-Ring process that involves pulling your hair through a small metal loop in the extension base. This loop is usually made of copper or aluminum, which can cut into your hair's cuticles, causing damage. Pulling curly or coarse hair through these rings can also lead to tangling, snarling, and extremely tough removal, so Micro Rings may not be the way to go for women with "springier" hair types.
U-tip and Flat-tip hair extensions can only be applied using a heating tool to melt the keratin. And while these tools only use a fraction of the heat created by normal curling and flat irons (and they are only near the hair for a few seconds at a time), you may have fragile or damaged hair that you'd like to keep as far away from heat as possible.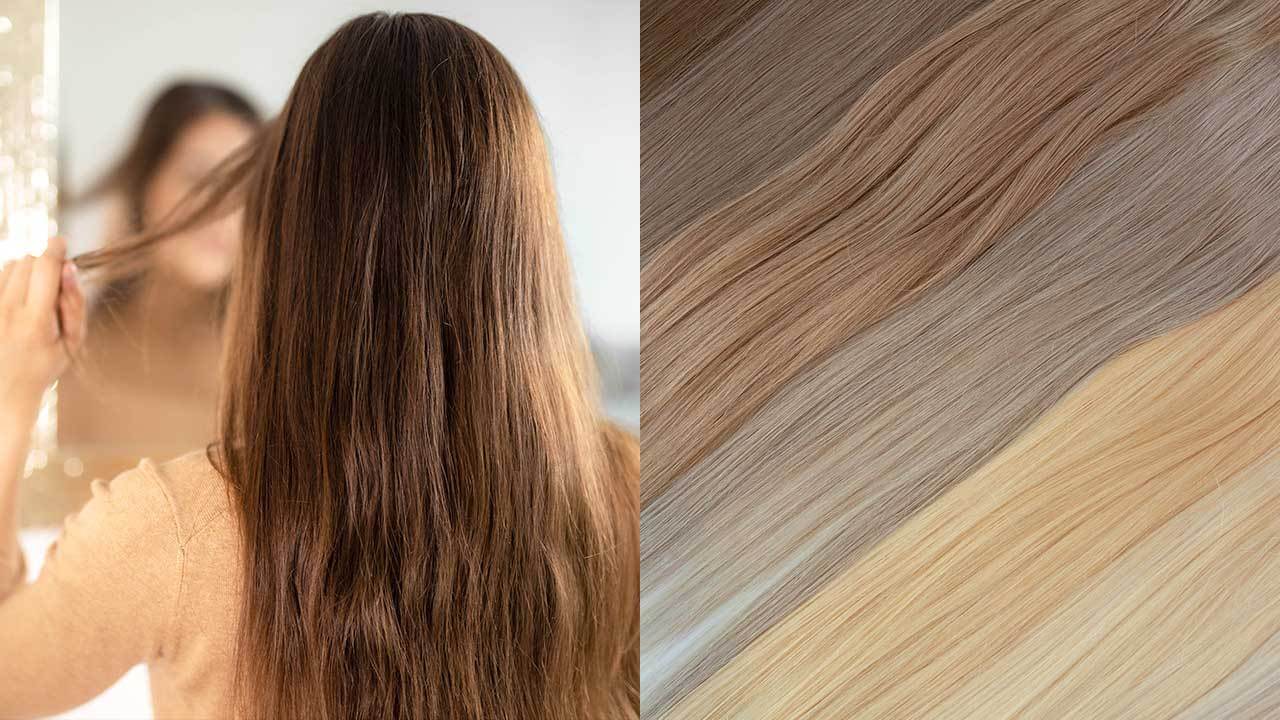 So we can see that different types of people may need to choose different types of hair extensions. It is not necessarily the best that others say is the best for you. You should choose the most suitable and beautiful way according to your hair quality. If you have other special questions, you can directly contact us or your professional hairstylist, of course, this is free.
Learn More:
|
Posted on January 18 2021