Flat Silk Weft Hair Extensions Virgin Hair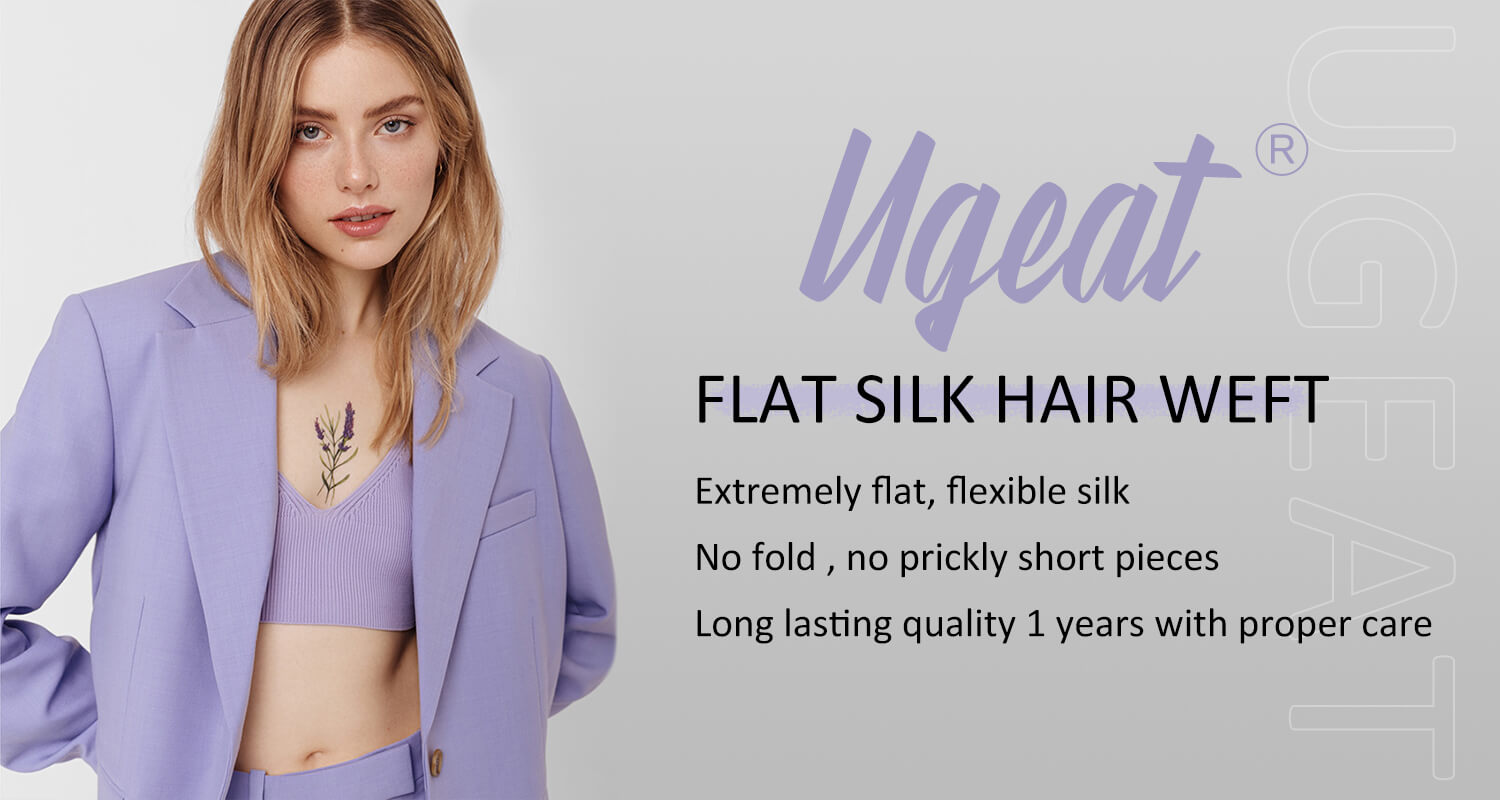 Flat Silk Weft is a weft sealed by a super-thin piece of silk base. It currently works by folding the hair over at the top to hold the hair into the weft-style extension. An experienced barber will cut the weft into suitable segments to better meet their needs.

Showing items 1-11 of 11.