Flat Silk Weft Hair Extensions Virgin Hair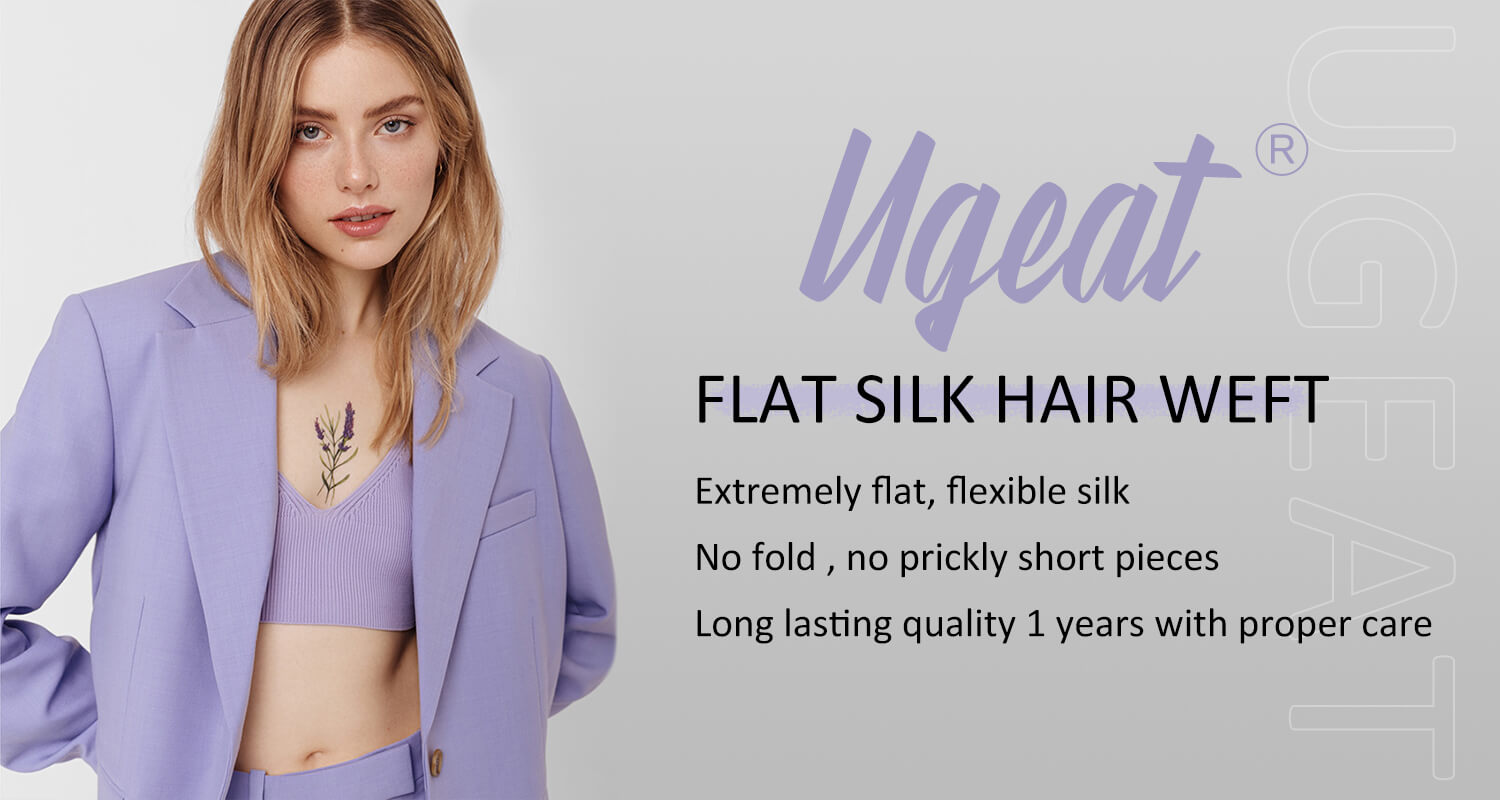 Flat Silk Weft is a weft sealed by a super-thin piece of silk base. It currently works by folding the hair over at the top to hold the hair into the weft-style extension. An experienced barber will cut the weft into suitable segments to better meet their needs. Silk flat weft has no short hair on the top of the weft so it is ideal for those who love perfectness.

Showing items 1-16 of 16.