Flat Silk Weft Hair Extensions Real Virgin Hair Platinum Blonde #60A
Details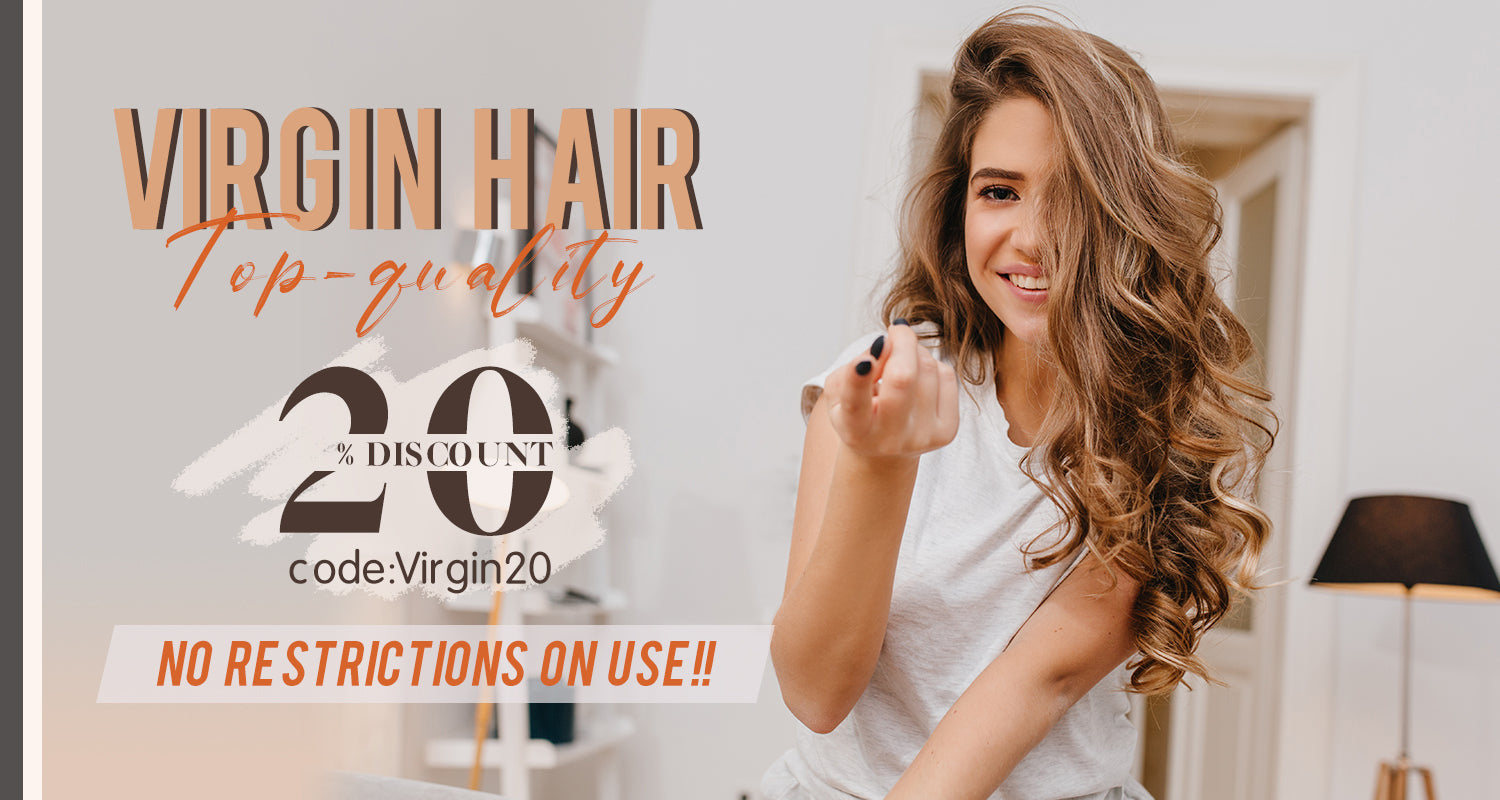 High Quality Virgin Flat Silk Weft Hair Extensions

Hair Material: Made of 100% Virgin Human Hair. Natural, Smooth, Soft, No Tangle and Shedding Free. Can be Washed and Cut.
Material Grade :8A Brazilian Virgin Hair
Items Per Package: Brazilian Hair One Bundles
Hair Length:14" 16" 18" 20"22"
Hair Life: 6-12 months
Hair Weigh: 50gram
Pre-Sale: All our hand-tied hair weft are made to order, all orders are custom coloured all by hand. Orders can take up to 2-4 weeks For this product. once completed orders are sent next day delivery
What Are Flat Silk Weft Hair Extensions?
Flat silk weft is a thinning form of human hair wefts. To avoid hair shedding problem, manufacturers add double-stitched to make it firmer. In other words, this hair is a weft sealed by a super-thin piece of silk base. Often, these flat silk weft hair extensions are thin flat, about 1mm in thickness and 10mm in width. The hair extensions are utterly safe to attach to your head as they have no silicone and made of pure human hair.
Why choose Ugeat Virgin Flat Weft?
Virgin Hair?is exclusively unprocessed and of a flawless nature.

Virgin Hair has not been chemically processed in any way, meaning any perming, bleaching, colour, dye or any harsh washes. Processed hair, on the other hand, has been altered from its natural state. This is done during the production process in order to produce a homogeneous product.
Advantage of Flat Weft:
No return short hair on the weft, the weft will not shed any hair or lose its strength, It is the super micro track sewing in the weft.
Double-drawn full density, ultra-thin sealed.
Waterproof, you can swim and the same install as common hair weft but skin sealed.
You can cut the track weft into any width. It is the best flat hair weft extensions securely placed in the hair using.

The flat silk weft is the thinnest piece.This hair weft is much 30% thinner than the other common weft versions. After applying, it lays flat on your scalp, offering a nice look.
Seamless install track. More lightweight than the common machine-made hair weft, silk with skin together.
Non-fraying edges when stylists cut the weft to fit, reduced itching now the fold has been eliminated and greater comfort for the wearer with the flat-feel.
?What the Difference between Flat Weft with Common Weft? Click Here to Learn More
Detangle hair gently before washing. Comb your hair extensions with a spacious wired comb; Do not comb or brush the hair extensions while hair is wet.;
With warm water gently wet the extensions. Put shampoo (Light Color Shampoo No Purple Shampoo) with low or absolutely no sulfates on them.
Rinse out the shampoo.Apply conditioner.Once you've rinsed out the conditioner and they've dried,comb through the extensions so they're not tangled# You can leave the extensions out in air to dry.
Do not Rub or Twist hair when you wash them. Crush straight hair in a downward motion starting with the ends, work your way up to the roots. Hair may tangle if general care directions are not followed properly.
You won't need to wash them every night or even every second night; just once a week or once a fortnight should be fine.